---
---
---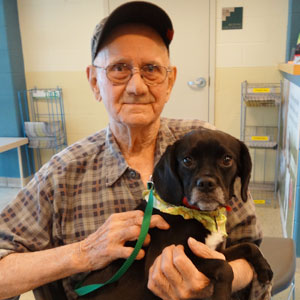 Thank you for visiting STL Lost Pets, a collaboration of the Animal Protective Association (APA), St. Louis County Animal Care and Control and the Humane Society of Missouri.
90% of lost, stray and unwanted pets in the St. Louis area end up at one of our four agencies, so if your pet is missing, there is a very good chance they could be at one of our shelters.
Missing a pet?
Found a lost pet?
Check back often and don't give up hope! The more you search, the greater your chances of a happy reunion.